Structural steel beams are long, rectangular structural components that are used in construction to support loads and provide structural support. They are made from steel, which is a strong and durable material that is well-suited for use in construction due to its high strength-to-weight ratio and ability to withstand loads. Structural steel beams are available in a wide range of sizes and shapes, including wide flange beams, I-beams, and H-beams. Wide flange beams have a wide top and bottom flange, which provides additional strength and stiffness. I-beams have a narrow top and bottom flange, which makes them more efficient at carrying loads in one direction. H-beams have a top and bottom flange that is the same width, which makes them well-suited for use in a variety of applications.
Structural steel beams are used in a wide range of construction projects, including buildings, bridges, and other structures. They are often used in combination with other structural components, such as columns, girders, and braces, to create a strong and stable structure. Structural steel beams can be fabricated into a variety of shapes and sizes to meet specific design requirements, and they can be coated or treated to improve their appearance or protect them from corrosion.
If you need structural steel beams, Metals USA is your best choice for a reliable steel supplier. Metals USA and its shared network of inventory and processing capabilities located at strategic locations across the country can assist your project anywhere necessary. Please contact one of our sales representatives to see how we can help you with your next job.











Locations
Click a location listed below the map for contact information.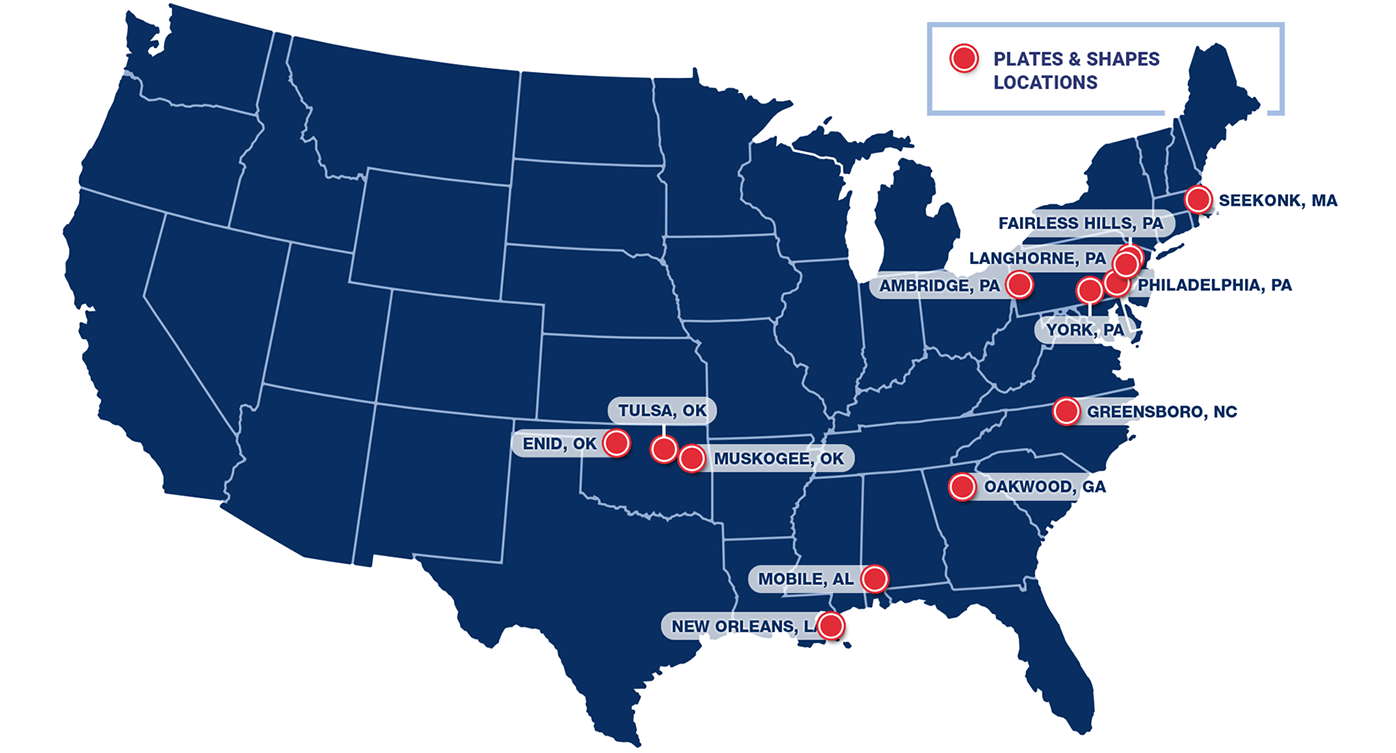 Need More Information?
Our expert professionals will show you how we can partner with your organization to get better results. Tell us about your opportunity and let us show you how we Exceed Expectations.