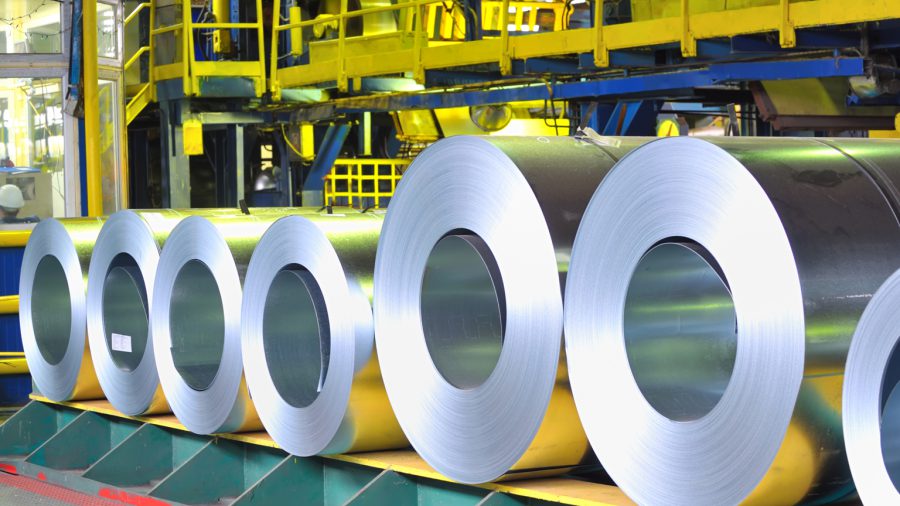 Flat Rolled
Metals USA Flat Rolled Group maintains an extensive inventory of quality aluminum, carbon steel, stainless steel and other non-ferrous metals.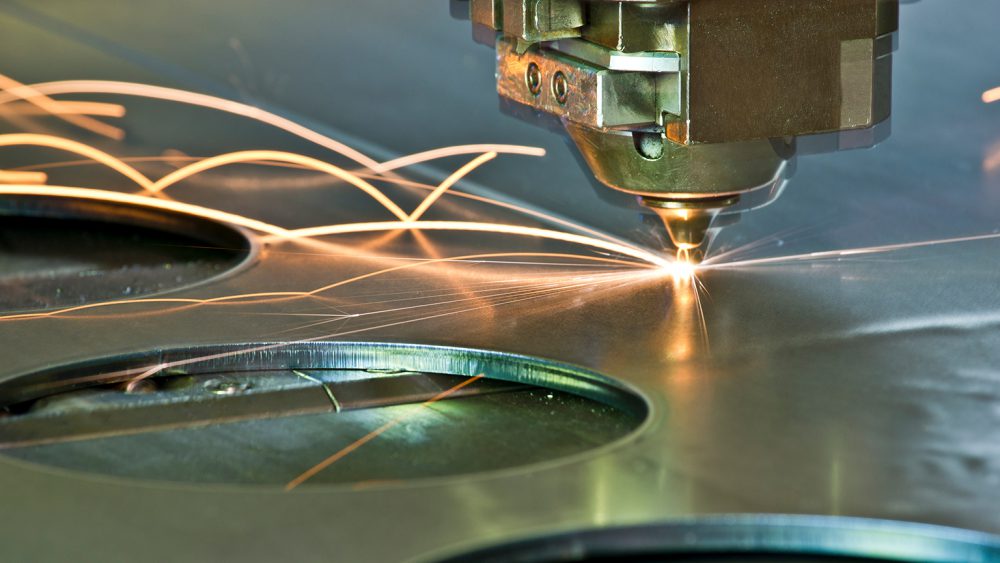 Plates & Shapes
Metals USA Plates and Shapes Group offers a wide range of carbon steel, aluminum and stainless steel product offerings.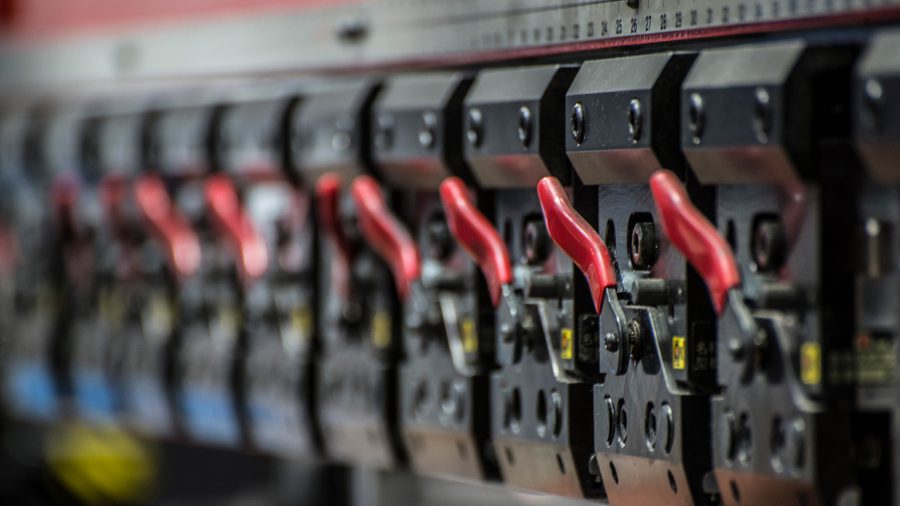 Specialty Subsidiaries
We take great pride in our specialty subsidiaries Lynch Metals, Gregor Technologies, and Port City Metals Services.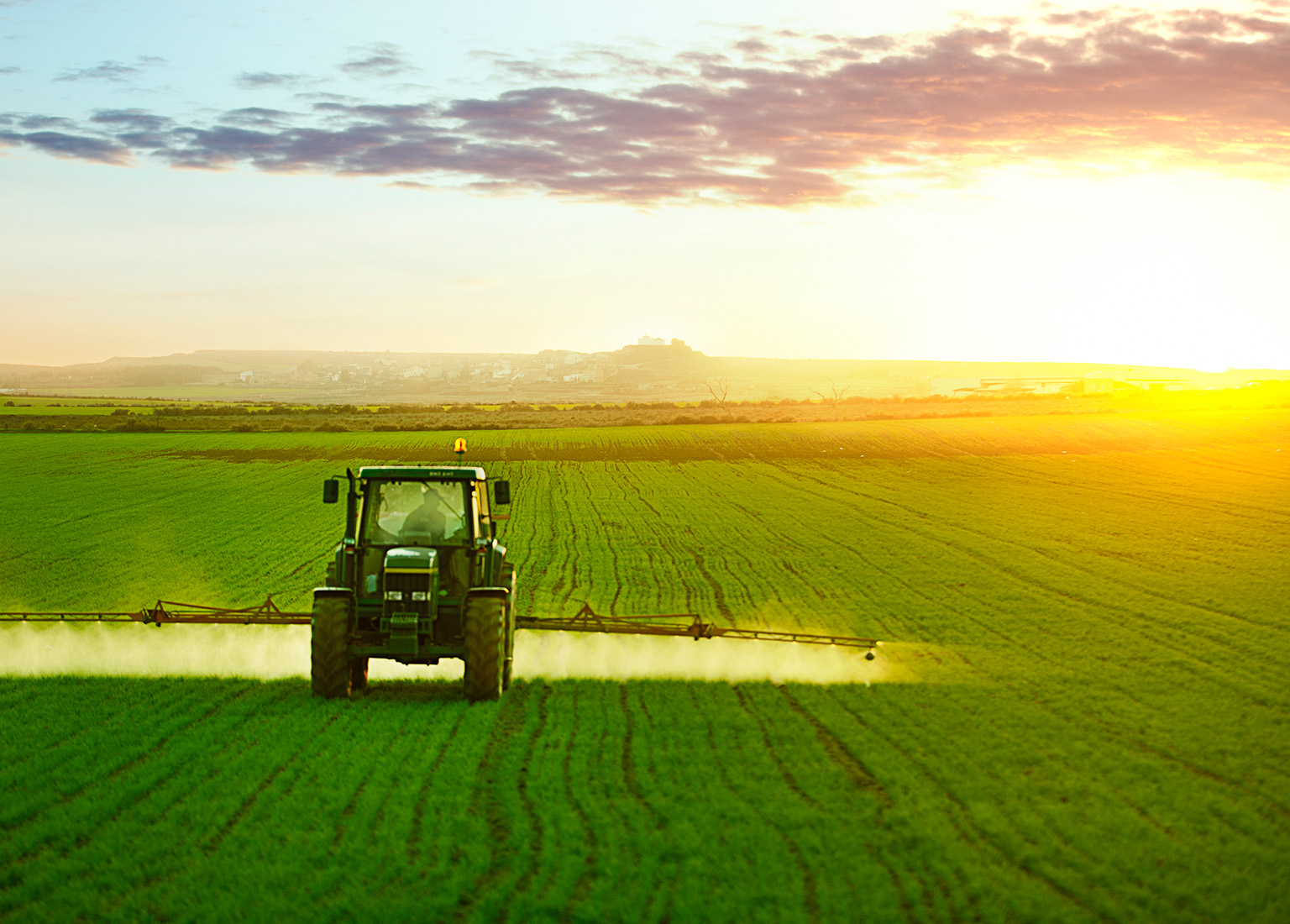 Industries We Serve
Metals USA serves a vast range of customers and industries. Our valued customers from industrial, manufacturing, fabrication, construction, marine/ship construction, transportation, scientific, aerospace and defense, oil and gas, telecommunications, electronics, and energy, know that they can rely on Metals USA to deliver quality products, on-time and done right.Our goal is to consistently exceed your expectations with the products and services you need to maximize your business's performance.