Metals USA is a leading national steel service center offering a wide variety of hot-dipped galvanized steel products, including angles, pipes, grating, channels, and more, in a variety of sizes and grades.
Galvanization is a process of dipping steel into a bath of molten zinc, giving it a cost-effective coating resistant to wear and corrosion. Used for a wide variety of structural steel products and enhanced by improvements made over its 150-year history, hot dip galvanized material is often preferred for its corrosion resistance, attractive finish, lower initial cost, durability, availability, versatility, and sustainability.
An indispensable part of modern construction projects, hot dipped galvanized steel is a mainstay in steel structures that require corrosion protection. Metals USA offers galvanized steel products including galvanized steel decking, galvanized carbon steel pipe, and structural shapes like galvanized angles and galvanized channels. Metals USA also supplies different types of grating products such as galvanized bar grating, and serrated galvanized steel grating.
If you need hot-dipped galvanized steel, Metals USA is your best choice for a reliable steel supplier. Metals USA and its shared network of inventory and processing capabilities located at strategic locations across the country can assist your project anywhere necessary. Please contact one of our sales representatives to see how we can help you with your next job.











Locations
Click a location listed below the map for contact information.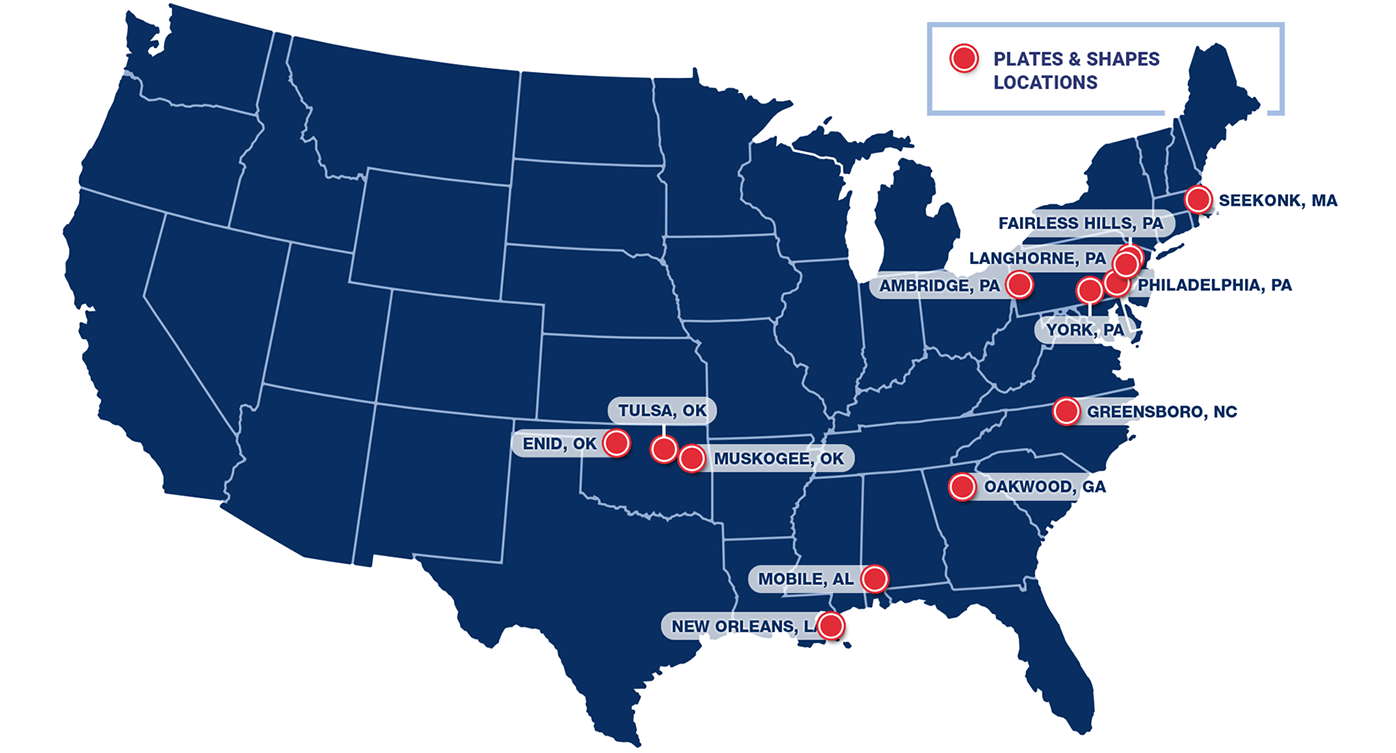 Need More Information?
Our expert professionals will show you how we can partner with your organization to get better results. Tell us about your opportunity and let us show you how we Exceed Expectations.