Exceeding Expectations
Our national network of industry leading metal service centers provides our customer-partners with quality processed carbon steel, stainless steel, aluminum, red metals, and manufactured metal components and expert engineering services. Metals service centers stock finished and unfinished products, and process those products to customer specifications, including custom lengths, widths, shapes and surface characteristics. We use specialized equipment to process the metals to meet the exact needs of our customers, and we deliver those products on time and done right. Let us exceed your expectations.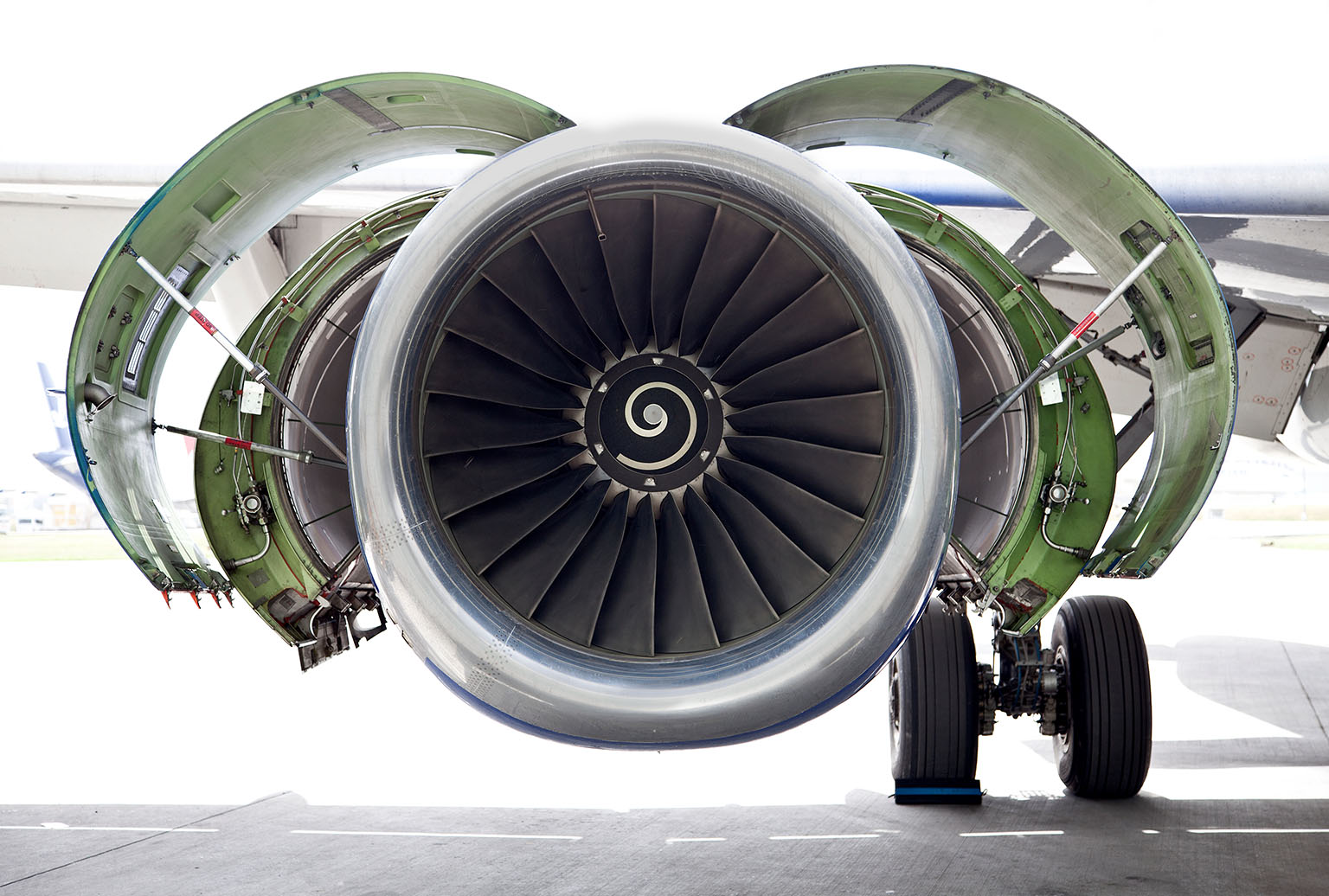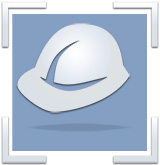 Jim Urban
Chief Operating Officer - Plates and Shapes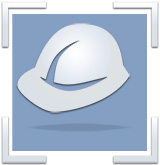 David Martens
President Plates and Shapes - West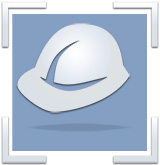 Frank Koons
President Plates and Shapes - Northeast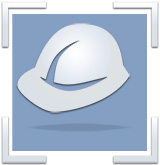 Scott Sharp
Vice President, Sales and Operations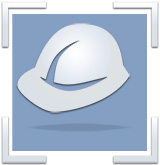 Pete Lent
Chief Operating Officer - Flat Rolled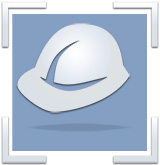 Tom Calhoun
Vice President Sales - Flat Rolled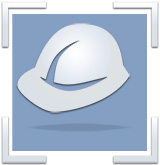 John Frazier
Vice President - Flat Rolled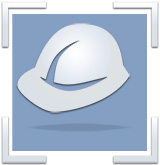 Dave Keessen
Director, Operations and Safety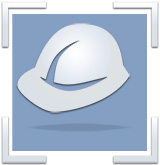 Keith Koci
Chief Financial Officer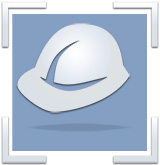 Randall Lapp
Director, HR & Corporate Communications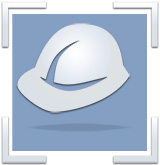 David Carter
President, Port City Metals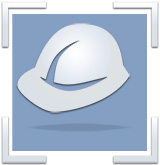 Clint F. Lynch
General Manager, Lynch Metals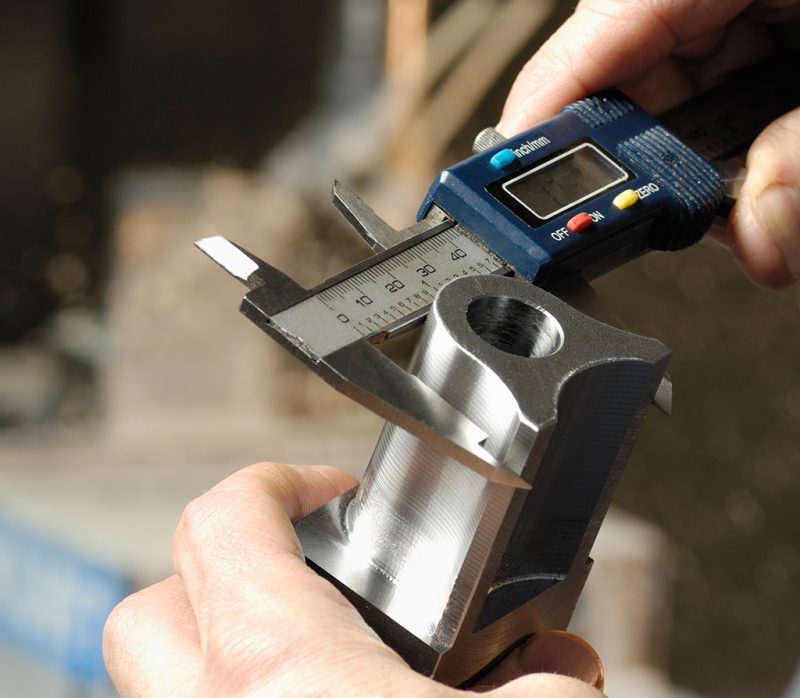 Our Parent Company – Reliance Steel & Aluminum Co.
In early 2013, Metals USA joined Reliance Steel & Aluminum Co., family of companies as a wholly-owned subsidiary and Reliance's largest acquisition to date. Reliance Steel & Aluminum Co. was started in 1939 and continued to grow and expand across the industry. After an IPO in 1994, Reliance continued its strategic growth in locations, product offerings, and customers. Reliance has continued to complete more than 55 acquisitions and has become the largest metals service center in North America. Through a network of more than 300 locations in 40 states and twelve countries outside of the United States, Reliance provides over 100,000 metals products and value-added metals processing and services; to more than 125,000 customers in a broad range of industries. Reliance Steel & Aluminum Co. is a Fortune 500 company and has been named to the Fortune list of "The World's Most Admired Companies" since 2007.