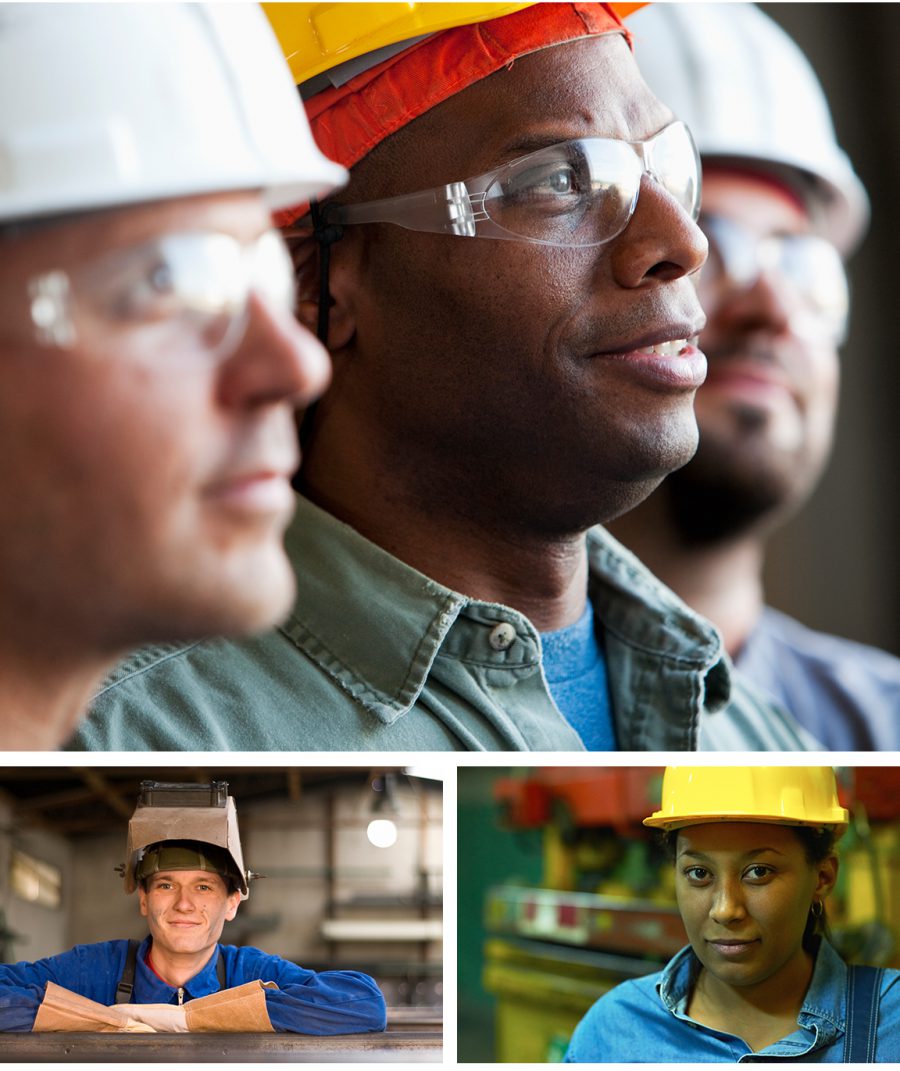 Join Metals USA
Metals USA is a provider of processed carbon steel, stainless steel, aluminum, red metals and manufactured metal components. We are one of the largest metal service center businesses in North America and a leading provider of value-added metal processing and inventory management services. Our national network of service center facilities is strategically located in close proximity to our suppliers and customers in key geographic end markets. This geographically diverse network allows us to work closely with our customers to facilitate efficient and cost effective inventory management. We offer a wide range of value-added metal processing services. Interested in joining team Metals USA and launching your career with an industry leader? People are our most important resource, and we work hard as a company to be the best in this business. Our people are talented, skilled, and committed to exceeding our customers' expectations. We have innovative leadership development programs, technical training and development opportunities and excellent compensation / benefits programs. Learn more about a career at Metals USA. Learn more about current employment opportunities with Metals USA.
TalentWorks is the Metals USA career opportunities portal for new and existing talent. As an industry leader in the metals services industry, Metals USA makes a significant investment in our people and our facilities.
The Metals USA "Coaching Culture" promotes developing people to their fullest potential, and recruiting within our organization where possible.
Do you think you have what it takes to lead others? Leaders receive industry leading development and coaching at Metals USA.
If you have the skill, drive and ambition to be a part of Metal USA's highly qualified and innovative team, search our Open Positions link below. Become a part of Exceeding Expectations @ Metals USA.

Talent Development
A mission critical aspect of our future strategy is to employ top talent in our industry, and to make available, opportunities to grow your skills and your career with Metals USA. We offer some of the industry's most comprehensive leadership development programs and career development resources. Metals USA's investment in our talent resources is industry leading. Do you have what it takes to "Exceed Expectations"?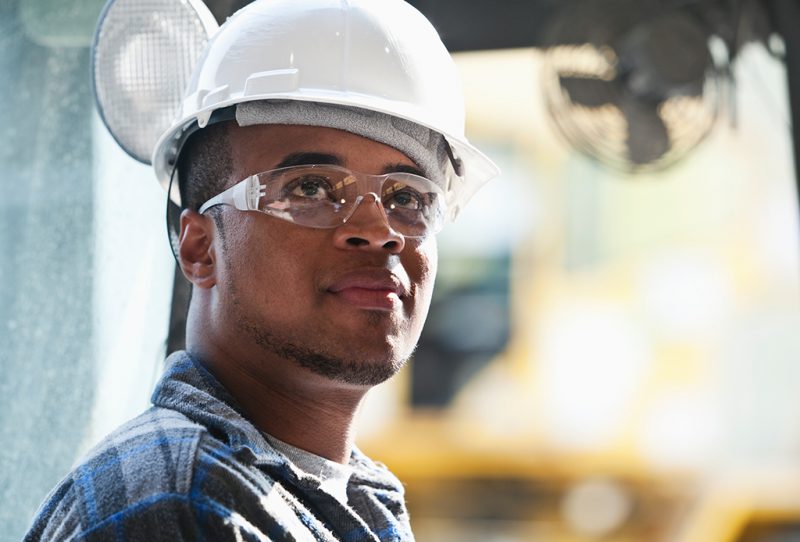 See Employee Development in Action