Products
Metals USA Plates and Shapes Group offers a wide range of carbon steel, aluminum and stainless steel product offerings, and provides world class capabilities and tailored solutions. Our national service centers provide vast inventories, extensive processing capabilities and specialized in-house expertise. We partner to provide quality products with resources and support that you can depend and rely on. Located in strategic manufacturing hubs across the US, Metals USA has the products, equipment and people to get your job done right.
Our Metal Plates and Shapes division, stocks or has access to, an extensive inventory of quality steel and aluminum and stainless steel products. Because of our organizational scale, and the extensive number of locations across the country, we can source metal products across the company. If we don't have it here, we can get it from another location. Our extensive relationships with mills and manufacturers provide quality products our customers can rely on every time. From the smallest small business to the largest OEM, Metals USA is expertly positioned to be your provider of choice. Learn more about our standard and specialized product offerings and find out how we can partner with you to help you get even better results.
Metal Plate
Structural Steel Plate
Alloy Plate
Metal Sheet
Pressure Vessel Plate
Metal Beam
Structural Tees
Structural Angles
Bar Angles
UM Plate
Metal Channels
Flat Bars
Wide Flange Beams
Metal Tubing
Bar Mill Products
Metal Pipe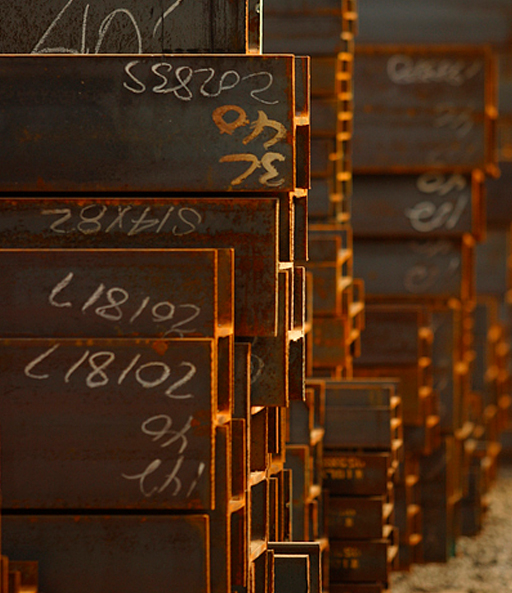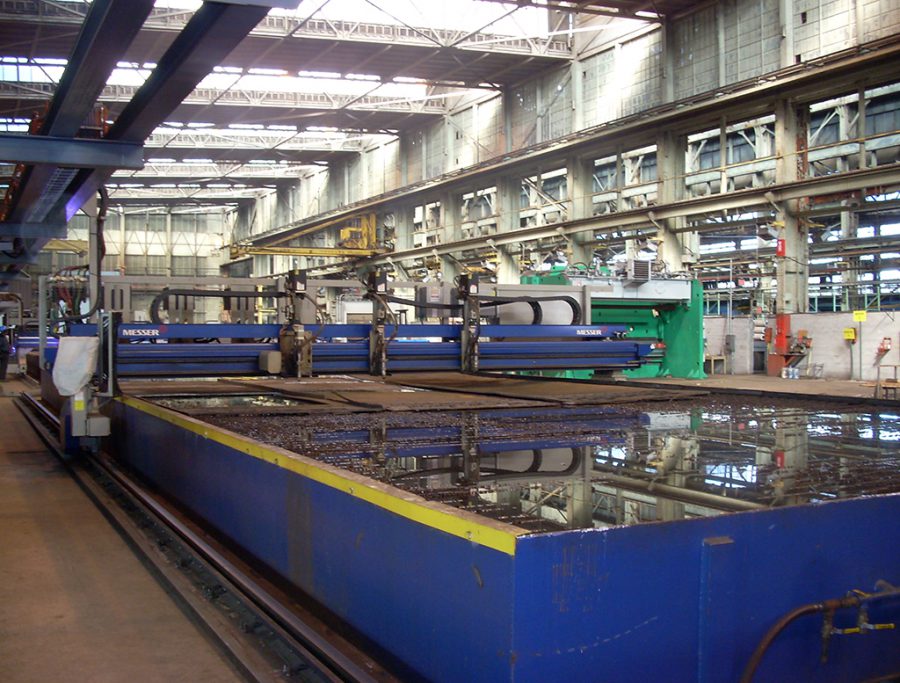 Processes
In addition to a wide range of product offerings, Metals USA also is an industry leader in providing standard and specialized processing capabilities to customers. Across our locations we have a wide range of highly specialized expertise. As an extension of our customers operations, we seek to provide innovative and effective solutions to your challenges and opportunities. You can rely on Metals USA to get it right.
Beam Splitting (Structural Tees)
Beveling
Blast (Steel Shot)/Prime
Burning

Plate Laser
Oxy-Fuel
Plasma

Cambering
Drilling
Grinding
Ironworking
Plate Braking

Bending
Forming
Radius Rolling

Plate Duplicating

Bevel
Countersink
Drill
Mill
Scribe (Mark)
Tap

Plate Rolling
Sawing
Shearing
See Plates & Shapes in Action