Your Source For
Quality
Experience
Innovation
Video Gallery
State of The Art Metal Processing Services
Metals USA offers a variety of processing services using state-of-the-art machinery to provide high quality metal parts and components. Choose a video to see some of our equipment in action or visit our video gallery page here.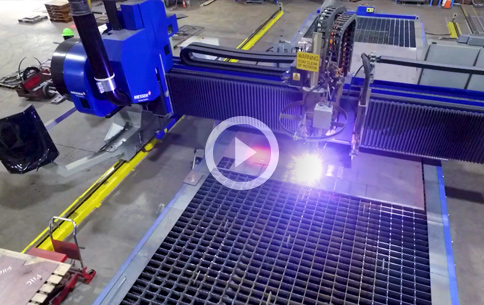 Plate
Processing
Play Video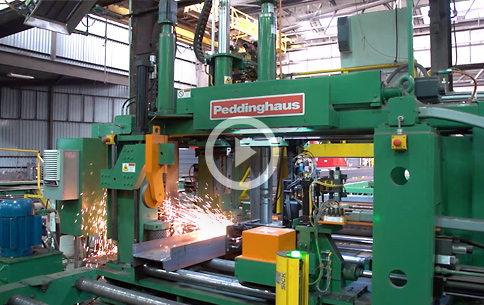 Structural
Processing
Play Video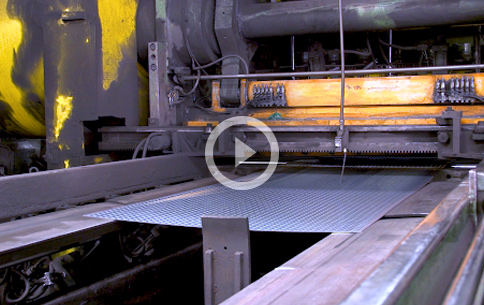 P&S Coil
Products and Services
Play Video
Need More Information?
Our expert professionals will show you how we can collaborate with your organization to get better results. Tell us about your opportunity and let us show you how we Exceed Expectations.
Metals USA is committed to providing innovative and high-quality services to our clients.
Trusted Partnerships
Specialty Subsidiaries
Metals USA takes great pride in our specialty subsidiaries – Lynch Metals, Gregor Technologies, and Port City Metal Services.